HARDWOOD SAWMILLED TIMBER AND ELEMENTS
ABOUT US
Tom Trade is a family company that has been in the business of wood trade and distribution for over 50 years now.
We specialize mainly in the export and distribution of sawmilled beech wood timber, steamed or unsteamed, beech wood elements and all types of custom beech wood orders, edged or unedged. We also offer a high quality selection of other sorts of hardwood.  
Longstanding business partnerships are a testament to our success, and we are proud to say that today we have clients that have been with us for over 30 years.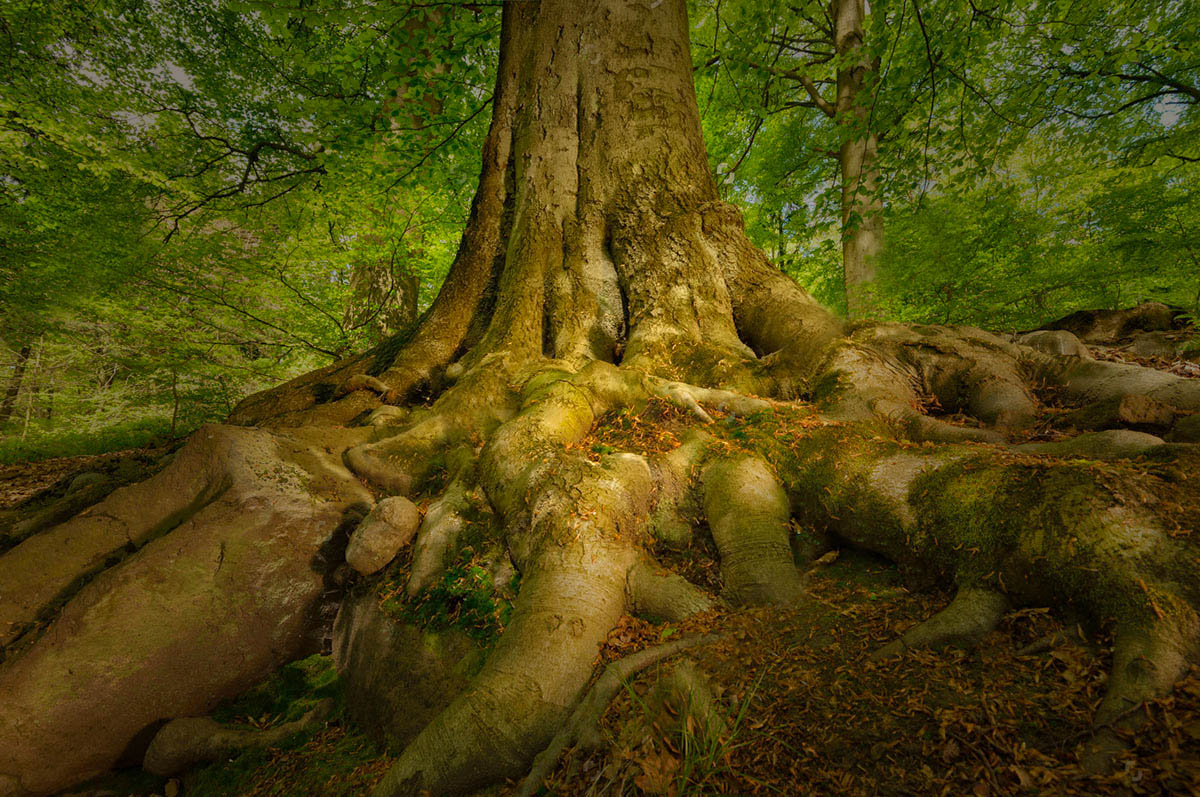 WOOD & ELEMENTS
Tom Trade sells and distributes sawmilled timber, edged and unedged, friezes and wooden elements in a variety of standard and custom sizes.
We distribute elements made of steamed or dry wood, edged and unedged. Although we mainly work with beech, we also offer a high quality selection of ash, walnut, acacia, cherry, alder tree and other sorts of hardwood, steamed or dry.
The wood we distribute is of A, B, and A/B class, and is carefully selected and monitored throughout the processing.
QUALITY GUARANTEE
Our policy is one of a never-ending quality control.
We rely on our ample experience in the business to procure the best quality beech wood.
We are highly involved throughout the entire process, from wood processing to distribution.
We carefully select the cut beech timber that is up to our standards and in accord with your specific requirements, and make sure it is delivered to you in the exact quality and quantity you requested.
OUR STRUCTURE
Throughout the years, we have developed a network of select associates.
Today, Tom Trade daily operations are handled by just over 20 people.
We choose our wood carefully and from different sources, and our network of 25 tested regional suppliers is a guarantee that we can provide top quality wood commodities at all times.
To this day, we have dozens of satisfied clients.
DISTRIBUTION
All orders come with reliable delivery options. We offer boat, container ship and truck transportation. We export premium quality beech wood and we have distributed to Italy, Germany, Austria, Netherlands, Spain, Israel, China, Saudi Arabia, United Arab Emirates, Egypt, Morocco, Tunisia, and Japan.
CONTACT
For all inquiries, we are available at info@tomtrade.rs
phone +381655269291
Our Offices
Zdravka Jovanovića 95, 11 000 Belgrade, Serbia